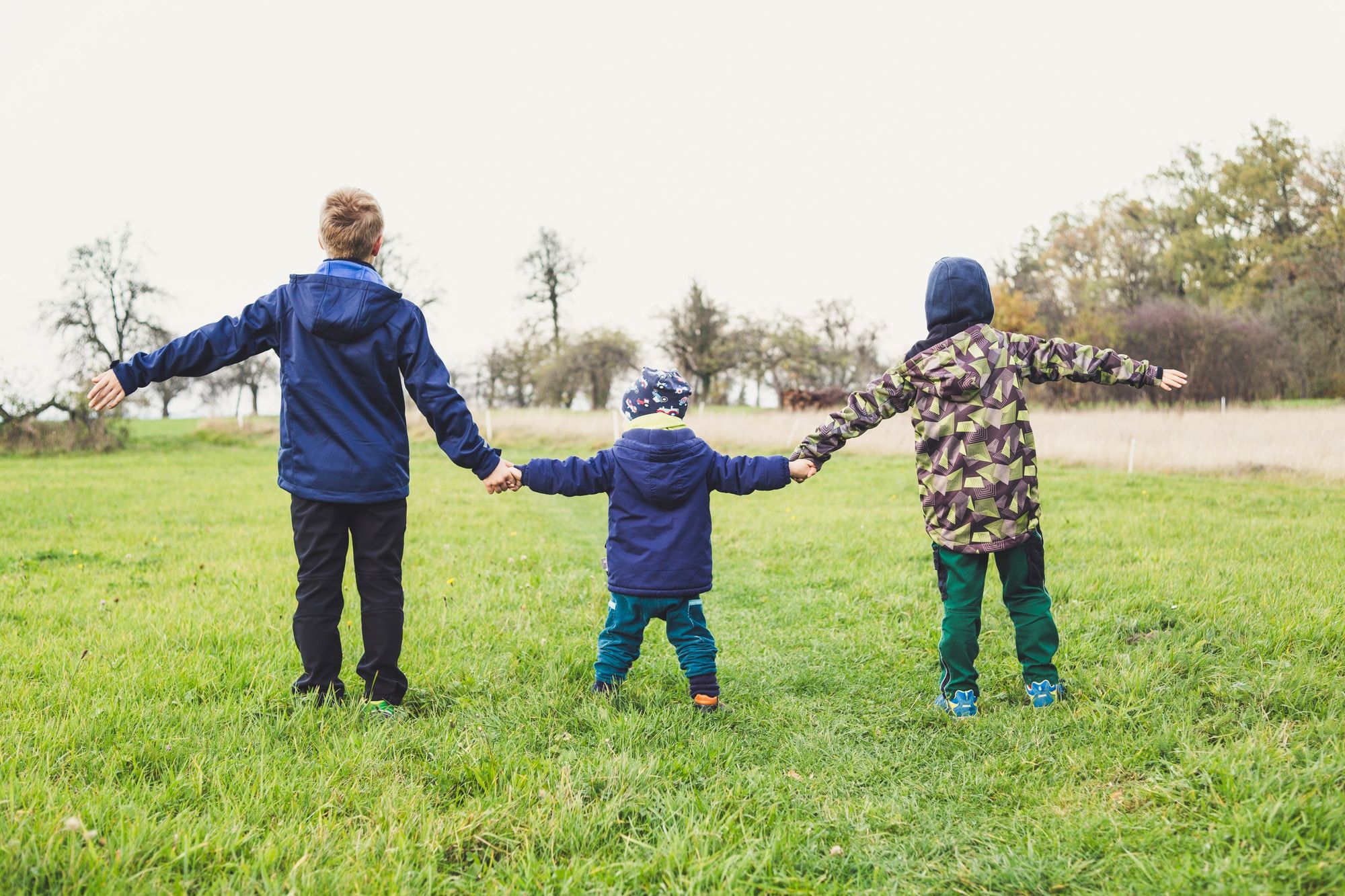 OFSTED Compliant Two Day First Aid Training Courses...
Specifically written for child care settings to comply with the Early Years Foundation Stage Statutory Framework. Covering childhood illnesses and conditions, it also covers some adult first aid for big kids that get into scrapes too! This course is written to be especially suitable for those working in childcare settings.
WE WILL COVER... Emergency Actions - Child, Baby & Adult Basic Life Support (CPR) - Child, Baby & Adult Choking - How to use a defib (AED) - Head, Neck & Back Injuries - Asthma, Panic Attacks, Drowning & Fumes - Unconsciousness & Recovery Position - Shock, Electrical Shock & Anaphylaxis - Bleeding, Wounds & Burns - Injuries to the Bones, Muscles & Joints - Concussion, Seizures/Fitting & Diabetes - Meningitis, Croup & Sickle Cell - First Aider Responsibilities...PLUS LOTS MORE!
​This course is OFSTED compliant and complies with the Early Years Foundation Stage Statutory Framework
Each delegate will get a certificate valid for three years. Each delegate will also get a free workbook, and a copy of our user-friendly manual 'The Good First Aid Guide' to keep.
This course is a fun and interactive workshop, with lots of time for practice and questions. There are no formal tests, we'll assess the course in a relaxed and non-threatening way.
To find out more, please fill out the boxes below and 'send your message' - Thank you!
Thank you very much for your enquiry. I will be in touch with you very shortly. Kind regards Darren