Bespoke First Aid At Work Three Day Training Course For The Team at Bradshaw Taylor of Oakham.
Local Businesses Taking Their First Aid Seriously. One day Emergency First Aid at Work Training in Oakham.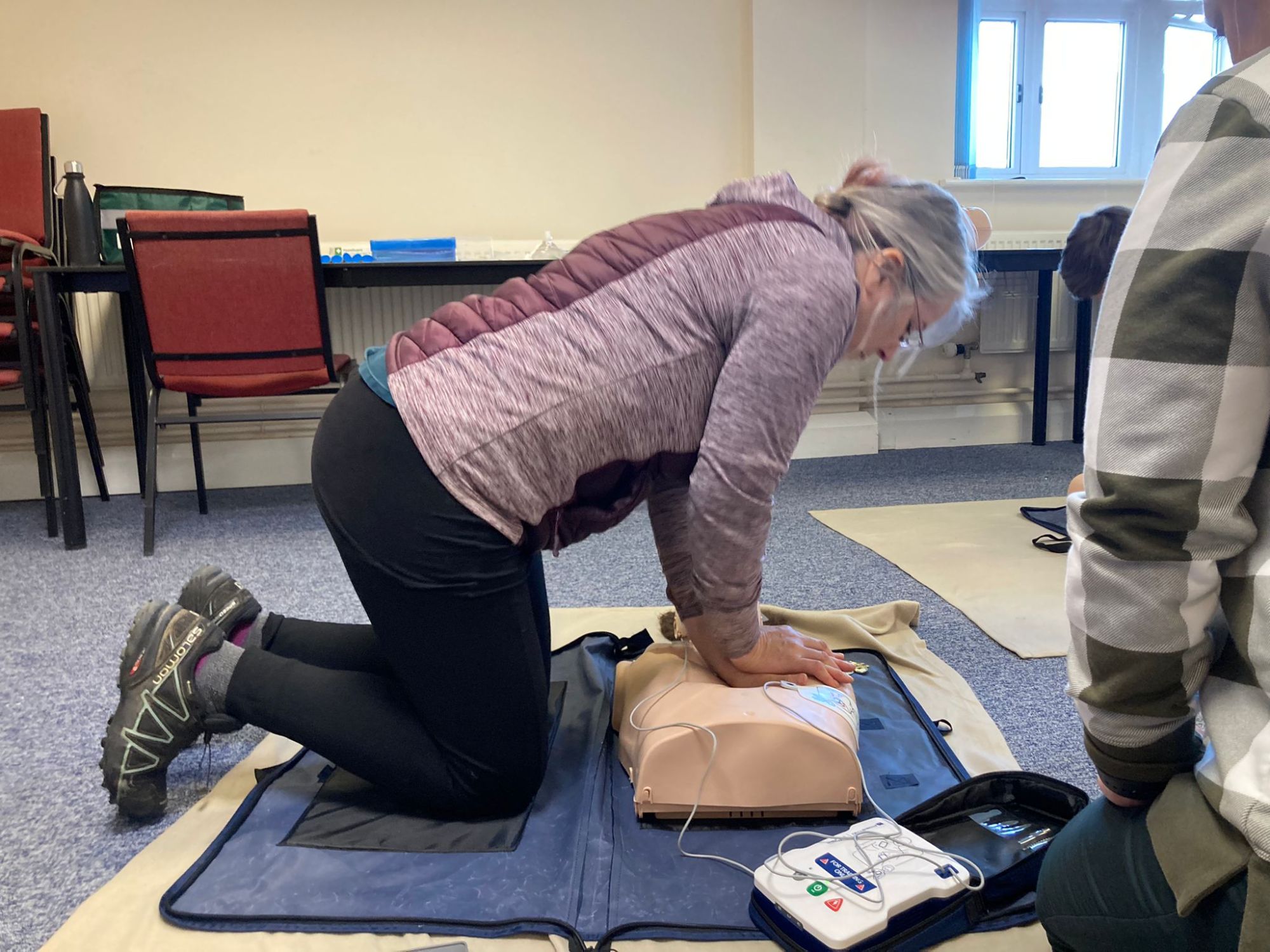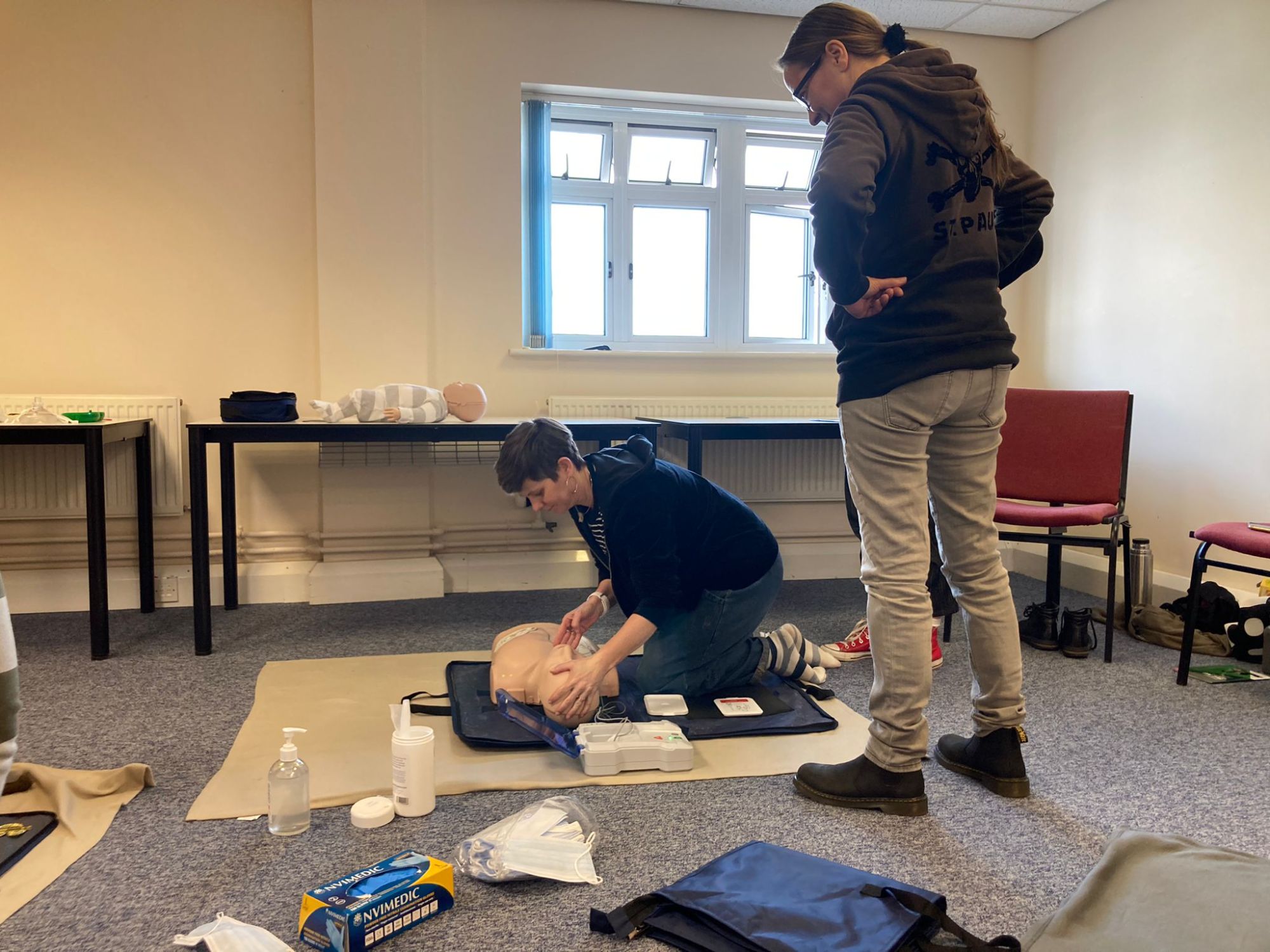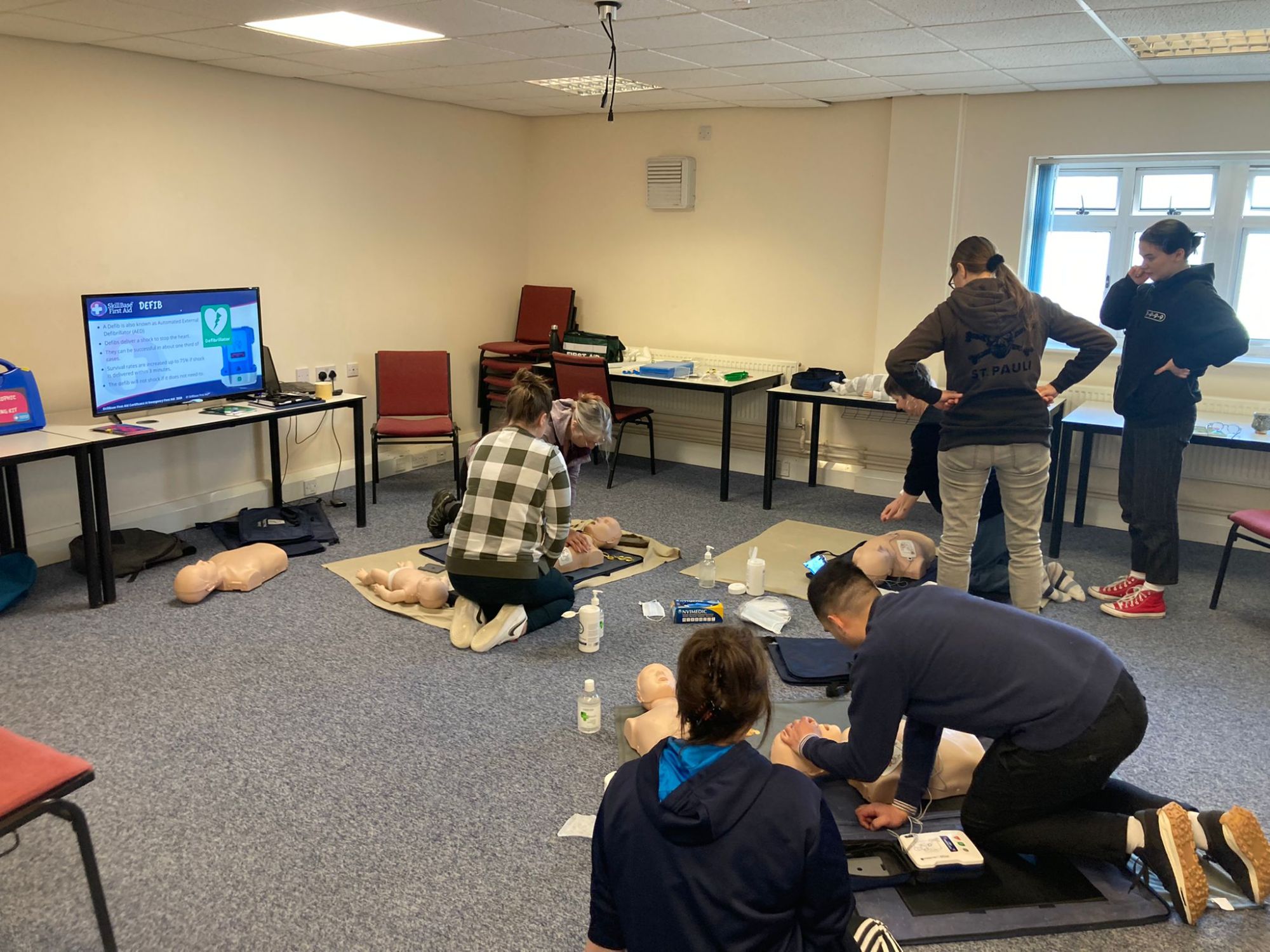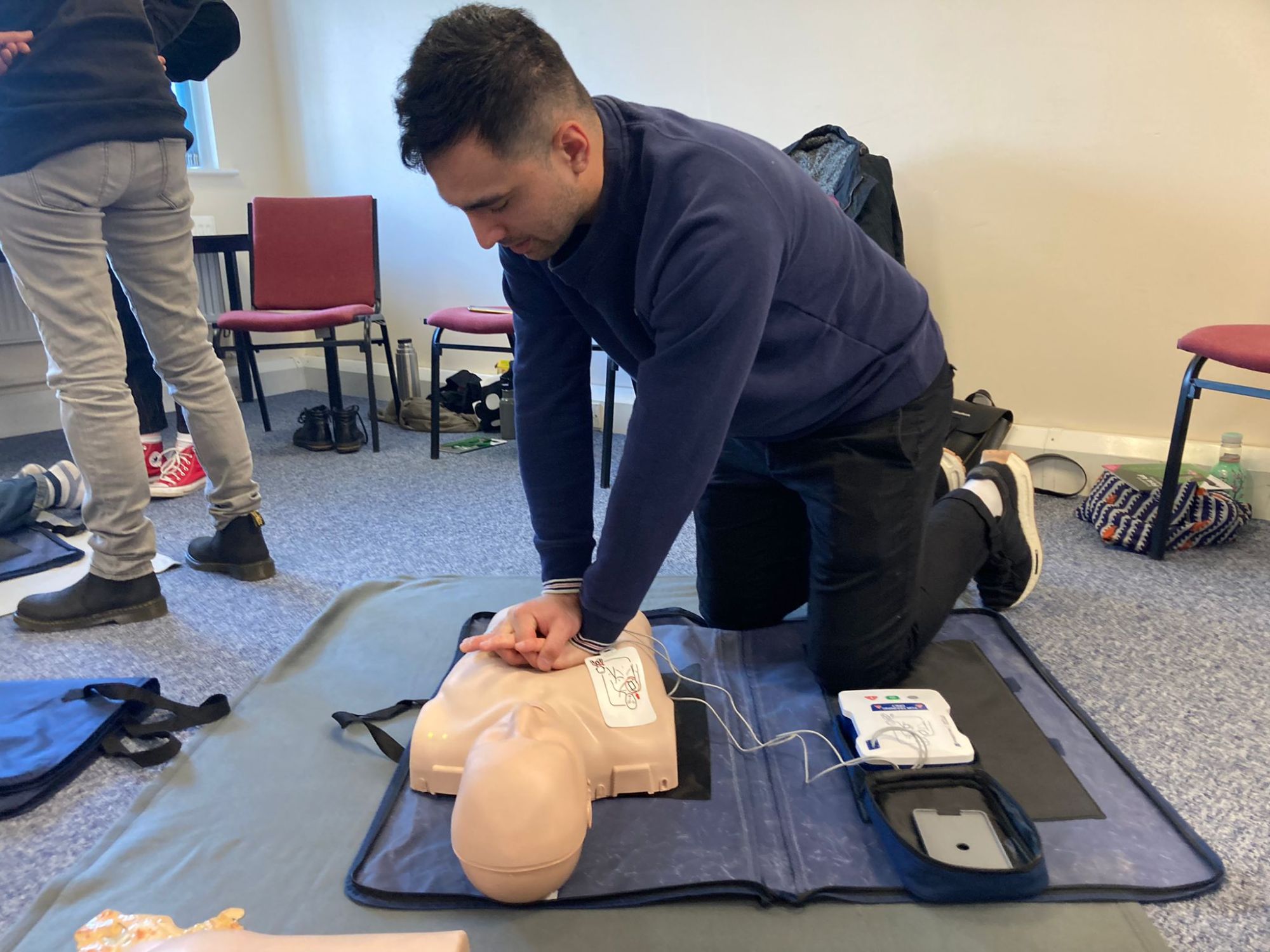 A great day supporting the First Aid and Community First Responders Team at Oakham Castle Party. Great fun demonstrating CPR with all ages!